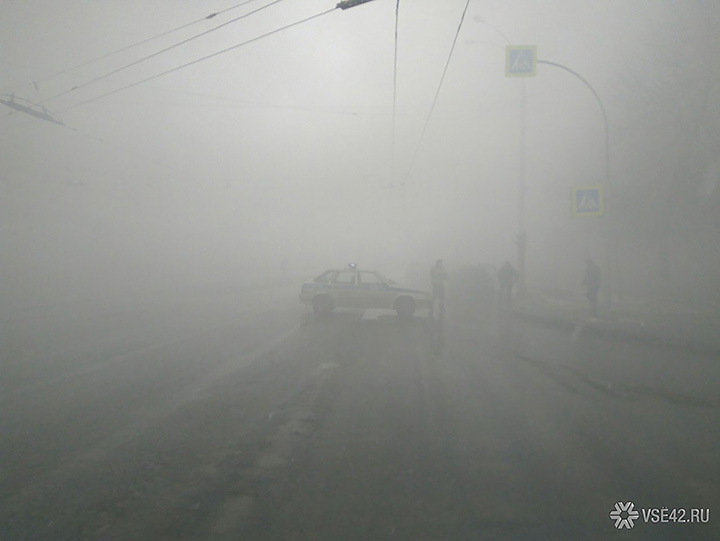 A desperate young man was filmed jumping from the third story of a blazing shopping mall in Russia's Kemerovo after smoke forced him to hang out of a window.
At least 37 people were killed and many were unaccounted for on Sunday after a fire tore through a shopping mall in the Siberian city of Kemerovo.
Earlier, 69 people were reported missing, including 40 children.
Turkey says its forces won't stay in Syria's Afrin region
AFAD said it started delivering humanitarian aid to the region on January 29, nine days into the military offensive inside Syria. Turkey views the Syrian Kurdish militiamen as terrorists because of links to Kurdish insurgents fighting inside Turkey.
Footage broadcast on Russian television showed individuals leaping from the windows of the shopping centre which was engulfed in black smoke.
News agency Tass quoted the city's mayor saying that at least 10 people, including two children, have been rushed to hospital.
A source told state news site Sputink: "According to the preliminary data, four children have died as result of gas poisoning after the fire".
India putting regional peace at stake: Pakistani President
Pakistan has also been accusing India of harassing its diplomats and releasing videos of alleged intimidation of its officials.
The commission said local ambulances were continuing efforts to control the fire and evacuate people from the center, which also houses gyms and restaurants.
Deputy governor, Vladimir Chernov, has now said the blaze started in a kids' play area.
Donald Trump bans transgender individuals from serving in U.S. military
But rather than addressing that narrow issue, Trump opted to upend the entire policy on transgender service members. So does the panel he set up to consider the issue of military service by transgender individuals.